Lee Washington - Biography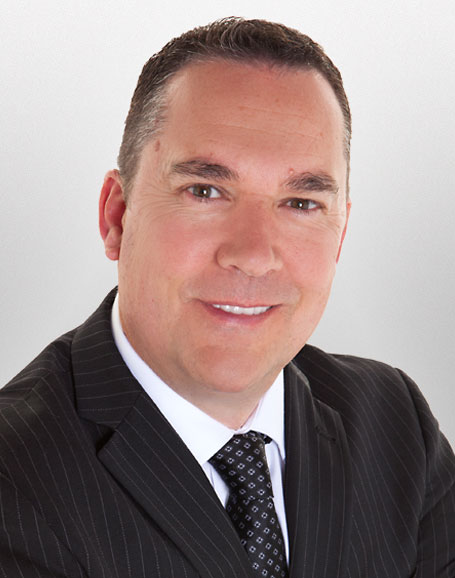 In today's fast-paced economy, focus has to be on the organization as a whole in order to keep ahead of the competition. Managing your office management services and human talent is at the core of this enterprise, and that's where Lee Washington comes in. For over two decades, Lee has helped businesses evolve as times changed, leading office management and human resource teams toward efficiencies that resulted in cost savings and structure that brought about high morale and new leaders. Lee will rewrite and re-organize policy and procedure, carry out contract negotiations, provide leadership and direction, and manage projects in order to bring about positive change in both spirit and the bottom line.
If you want to maximize your business' talent, office, and corporate event investments, look no further than WCS. Keeping things running smoothly and cost-effectively is what Lee does and does best. With a proven track record at a number of leading organizations, Lee Washington comes with experience, leadership skills, and the real, practical know-how that's required to sort through the details of iffce management and human resources management. Let Lee and WCS handle the details so you can focus on what's truly most important: running your business!
FEEL FREE TO ASK US ANYTHING
Feel free to leave us your name, phone, email, and message and we'll get back to you ASAP